Sounds of the Country (Download)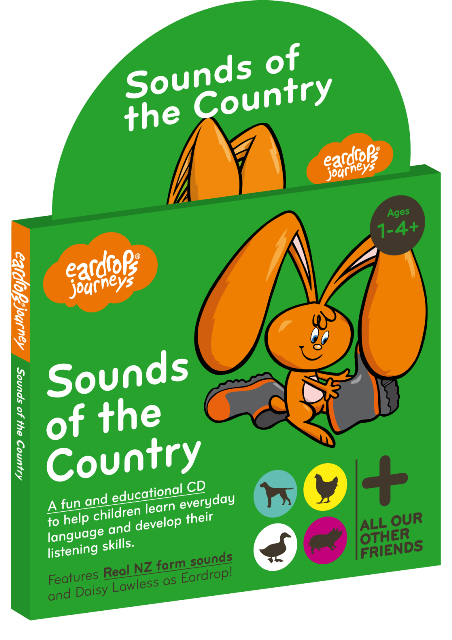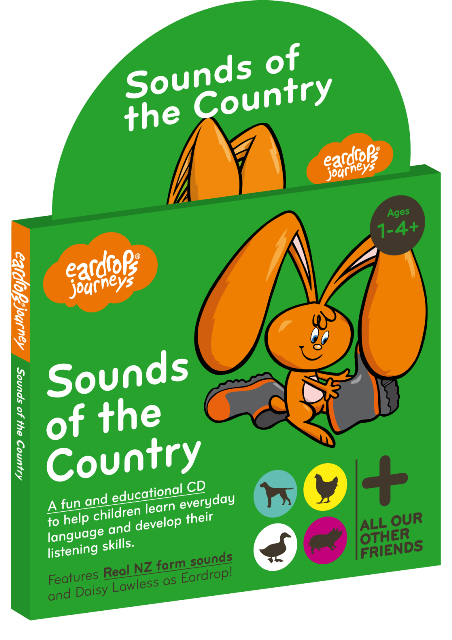 Sounds of the Country (Download)
Take an adventure with Eardrop and The Farmer as they explore the farm and along the way discover many exciting sounds.
This fun story will gently teach your child 30 real world sounds and the English words to describe each sound. It will help develop good listening skills - 'opening kids' ears to the world!' Created by experts with love.
English language. Duration 30 minutes. With Daisy Lawless as Eardrop and Roger Green as The Farmer.